Do you offer samples?
Updated a year ago
Yes, we can send you some samples so you can have a look at the quality of the products and check which size is most suitable
We can send you one quantity of each product up to a maximum of 5 products.
Simply reach out to us and we will create a quotation for you to cover the shipping cost via email. You can then complete your purchase and finalise your payment online when you're ready.
We have a range of product videos available on our YouTube channel which show visually how our packaging is best assembled.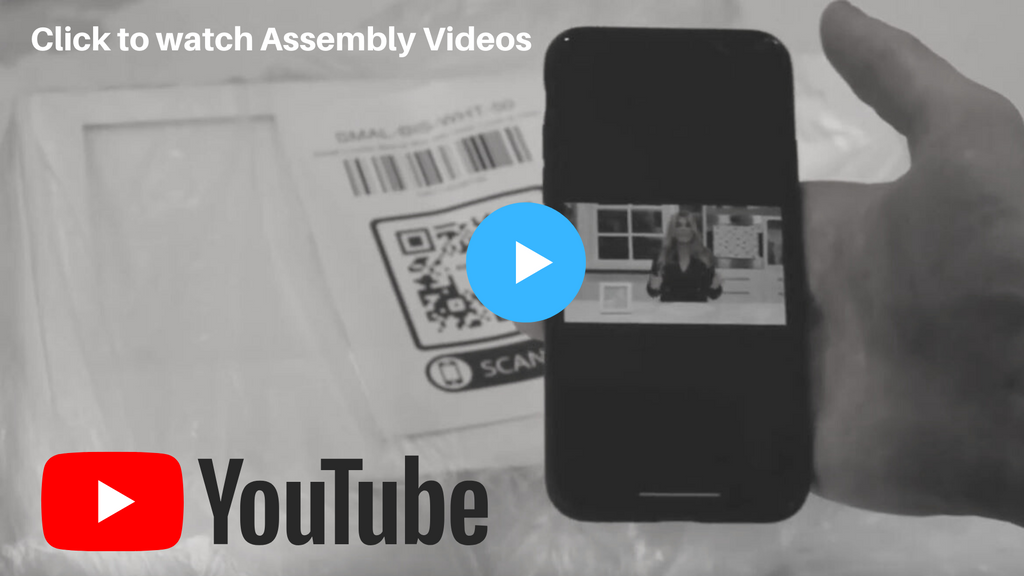 Was this article helpful?